Starting at € 19,00 / month
For everyone that's planning to grow their business
Are you expecting a lot of visitors on your website and do you want to be prepared for this? Then getting your own VPS, short for Virtual Private Server, is a great idea! With VPS hosting you get benefits from both shared hosting and dedicated hosting: you get your own resources (such as CPU, RAM, bandwidth, storage, etc.) on a shared server. This way, you get the best security, performance, stability, and reliability for the most affordable price. 
At Affordable Media, you can get your own VPS or a managed VPS (including a great Control Panel).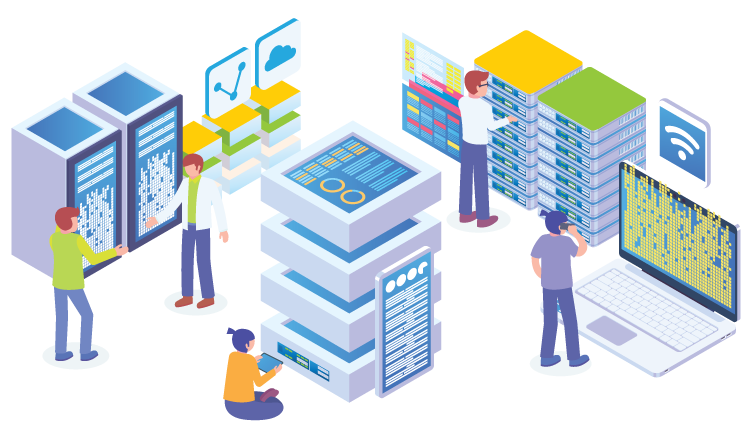 Have full control over your own VPS
Starting at € 19,00 / month
The good thing about having your own VPS is that you can manage it yourself. This means that you can tweak it to meet your needs and can install any software whenever you want! You don't need to ask permission to do this.
Having full control also means that you can choose your own configuration and control panel, and can manage the Cores, RAM, storage, bandwidth options, and more.
Or let us manage your VPS!
DirectAdmin control panel included, starting at € 44,00 / month
If you don't have time to manage your own VPS or just don't have the technical knowledge, our managed solutions are the way to go.
With our managed solutions, you get all the benefits of a VPS but don't have to worry about the technical side of things. This way, you can continue focussing on your business, whilst we manage everything related to the servers software such as updates, maintenance and security. Included with our managed VPS is a user-friendly control panel (DirectAdmin).

Advantages of ordering an Affordable VPS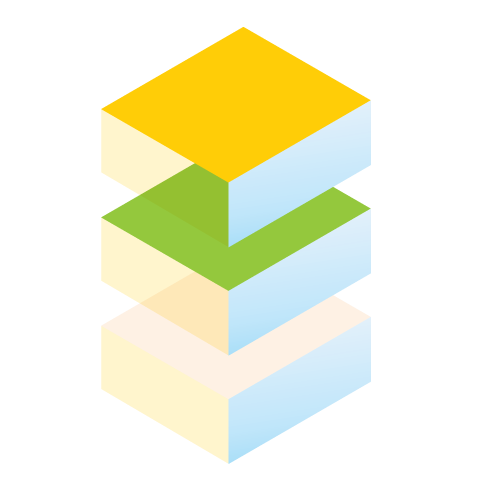 Scalable
You can tweak the VPS to fit your business' needs. You can choose a Control Panel and manage the cores, RAM, storage, bandwidth options, and more.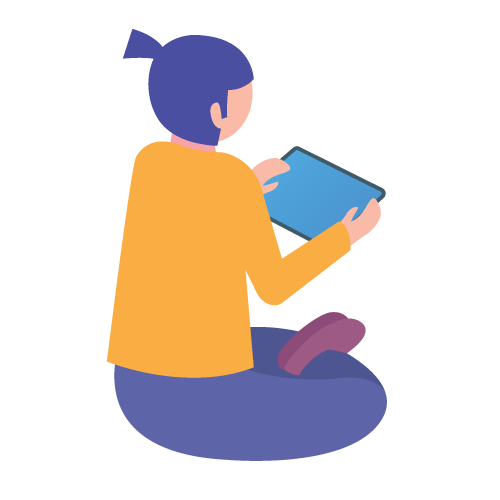 100% managed
Each managed VPS comes with a Service Level Agreement (SLA). With an SLA you're sure that our specialists take care of your VPS day in and day out.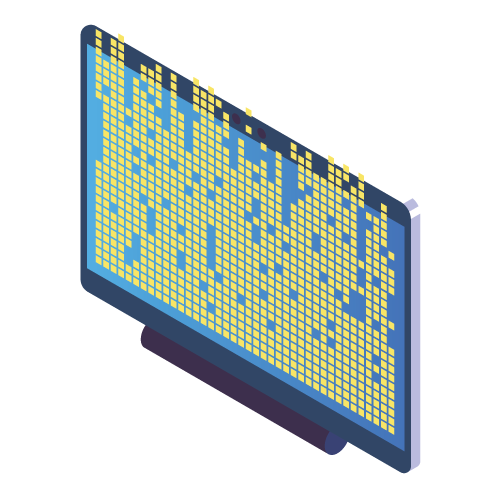 Great performance
Each VPS has its own resources. This way, we can guarantee great performance.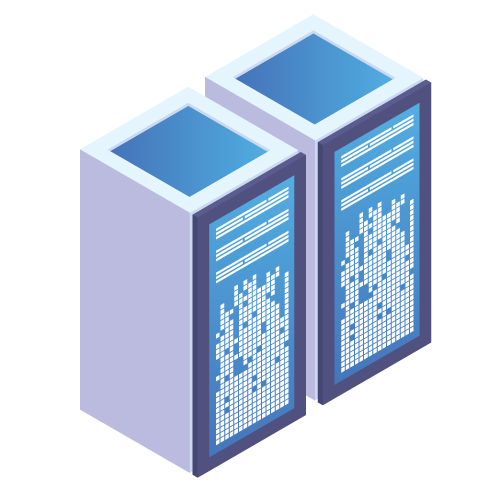 Hosted in the Netherlands
Our network equipment and servers are located in state of the art data centers in the Netherlands that are ISO 9001, ISO 27001, ISO 14001 and NEN 7510 certified.
X2 (2 vCores, 4 GB RAM, 50GB NVMe)
X4 (4 vCores, 8 GB RAM, 100GB NVMe)
X8 (8 vCores, 16 GB RAM, 200GB NVMe)
X16 (16 vCores, 32 GB RAM, 400GB NVMe)
ISO 9001, 27001, 7510, 14001
Control Panel (DirectAdmin)
Ordering can be easily done via our dashboard
Order
VPS
quickly and easily online
Order
Managed VPS
quickly and easily online
Ordering can be easily done via our dashboard. All you have to do is to create a free account. With your account you'll get access to all of our services. As soon as you place your order, we'll keep in touch via our ticket system. Are you not entirely sure what suits your needs best? Contact us through our dashboard! We're more than happy to give you an advice.