Easy, accessible and great quality!
A beautiful and mobile-friendly website that's easy to find & successful!
It's possible with Affordable Media's affordable websites!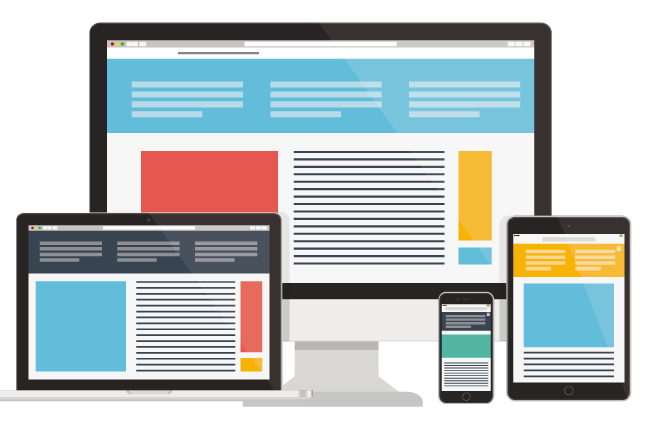 Together we will think about how you can present your website as professionally as possible. Furthermore, with new web technologies, we'll ensure that your website is user-friendly, clear, and well-organized.
More and more people use smartphones, which makes it even more important to have a mobile design for your website. Therefore, all of our websites are responsive. This means that your website will look great and work well, no matter what device it's viewed on.
For just € 95,- we install WordPress with SSL and a user-friendly theme builder on our infrastructure – perfect for web designers who want to create a beautiful, professional website.
Are you not a web designer? Then, we can design a one-page website for only €195,-. This will, of course, be in line with your corporate identity, user-friendly and optimized for search engines. Do you want more pages or a webshop? That's also possible!
Of course, Affordable Media = Affordable.
You can choose between the following packages:
You don't have to worry about anything
You don't have to think about updates or how to change things, because we do this for you! Do you want to add a completely new page to your website or change an existing page? All you have to do is order it and we'll make the changes. Do you prefer doing it yourself? That's also possible. With your own login, you can make adjustments to images and texts 24/7.
Order
WordPress
quickly and easily online
Order
WooCommerce
quickly and easily online
Order
One Page website
quickly and easily online
Order
Multi Page website
quickly and easily online